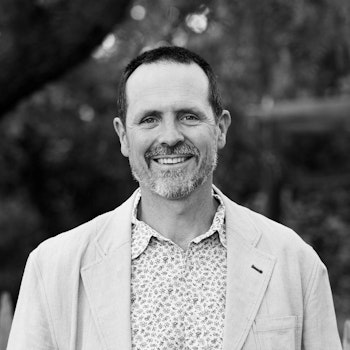 Michael Wheelahan
Principal Consultant
Michael brings extensive experience in developing policy, strategy and effective governance. He is renowned for his ability to shape and work within policy, institutional and regulatory frameworks and to navigate government. Michael is sought out for his ability to contextualise complex policy issues and articulate strategies to a wide range of audiences.
Michael has over twenty years of experience in public policy design and delivery. He has held senior roles in the Victorian State government in water and climate change, including most recently as Director, Climate Change Policy and Director, Water Sector Governance in the Victorian Department of Environment, Land, Water and Planning (DELWP).
Michael has a Bachelor of Science, Bachelor of Laws and an Executive Master of Public Administration from the Australian and New Zealand School of Government and is a Graduate of the Australian Institute of Company Directors. Michael is a sessional member of Planning Panels Victoria and is a Director of the Climate and Health Alliance.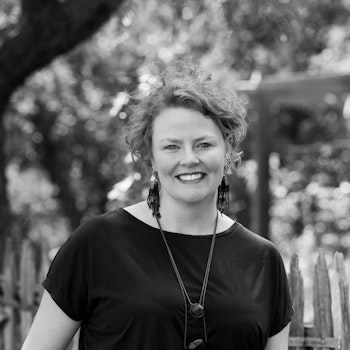 Alice Bleby
Associate Consultant
Alice focuses on climate change and sustainability policy and strategy projects. Alice formerly led the Climate Change Adaptation Policy team in the Victorian Government Department of Environment, Land, Water and Planning (DELWP). She was the lead author of Victoria's Climate Change Adaptation Plan 2017-2020, a whole-of-government blueprint for adaptation action.
Alice built her skills in policy and advocacy working with environment NGOs and youth-led organisations. Prior to joining the Victorian Government Alice was Senior Adviser (environment, climate change, energy and housing) to Ellen Sandell MLA, State MP for Melbourne.
Alice holds a BA/LLB(Hons) from the University of Melbourne and a Master of International and European Environmental Law from Aix-Marseille University in France. Alice is currently completing her PhD, researching the rights of nature as a legal instrument for protecting the Earth in the Anthropocene.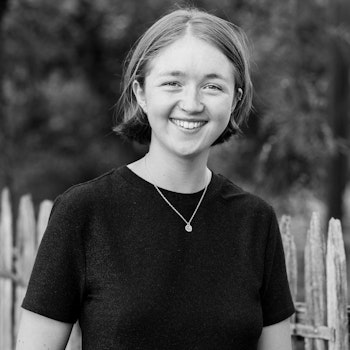 Naomi Kelsey
Analyst
Naomi has dedicated herself to advocate for social and climate justice, using a reflexive and analytical approach to complex issues. Naomi has a well-rounded knowledge of climate change adaptation and mitigation, policy, planning, natural resource management and sociology. Naomi has a Bachelor of Environment and Society from RMIT University, where she was awarded the Environmental Thinker and Achiever Award.
Naomi has delivered research projects for a variety of climate change organisations, including the Climate Change Exchange, Friends of the Earth and Climate for Change. This experience is paired with a passion for excellent communication to disseminate information to diverse audiences. Naomi is committed to meaningful community and stakeholder engagement to derive compelling project outcomes. She has volunteered with social and environmental organisations to further enact this commitment.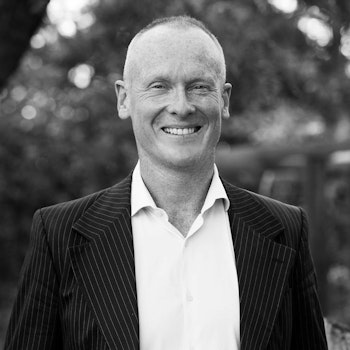 Jon Anstey
Principal Consultant
Jon has more than twenty years of experience as an executive, leader and lawyer in over twenty countries, including ten years with Shell and the United Nations (UN) in Europe and Asia. As a lawyer, he has over ten years in energy, climate, water, resources, finance, infrastructure and health law. His legal roles have included at the Australian Energy Market Operator (AEMO), Coliban Water, Clayton Utz, Westpac and the UN.
Jon has extensive governance experience as chair, treasurer, secretary and director in the health, resources, environment, art and sport sectors – including at the Water Services Association of Australia (WSAA), Australian Conservation Foundation (ACF), and the Victorian Healthcare Association (VHA). He holds post-graduate qualifications in climate, finance, investment, governance and international relations, including from Seoul National University.